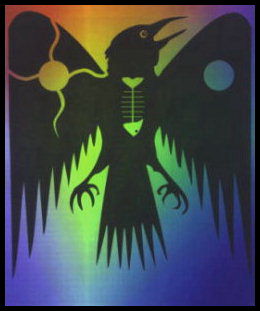 LIVE CONCERT PHOTOGRAPHY

by Erik Foxvog





No Reservations was formed in March of 1995. Key members of the group began writing original music in the fall of 1994 at Nswakamok Native Friendship Centre in Sudbury, Ontario. This young Canadian Aboriginal group has independently released two CDs.

The first one in the fall of 1997 entitled Necessary which was nominated for a Juno in the Best Aboriginal Canada Recording and Hollywood Indian, released in the spring of 1999.

No Reservations have opened for Buffy Sainte-Marie, Freddy Fender and April Wine. They have played from the Stan Rogers Folk Music Festival in the Maritimes to the Frostbite Music Festival in the Yukon Territories.

Their goals are simple: Stay true to your dreams, leave room to grow, make a live show alive, be professional, walk with your head up high, share our knowledge with all colors of the world and to smash adversity down with the sound of wailing guitars.

No Reservations were nominated for Best Aboriginal Rock band at the First Aboriginal Awards at the Toronto Sky Dome in December of 1999.

Click above to visit the No Reservations homepage!